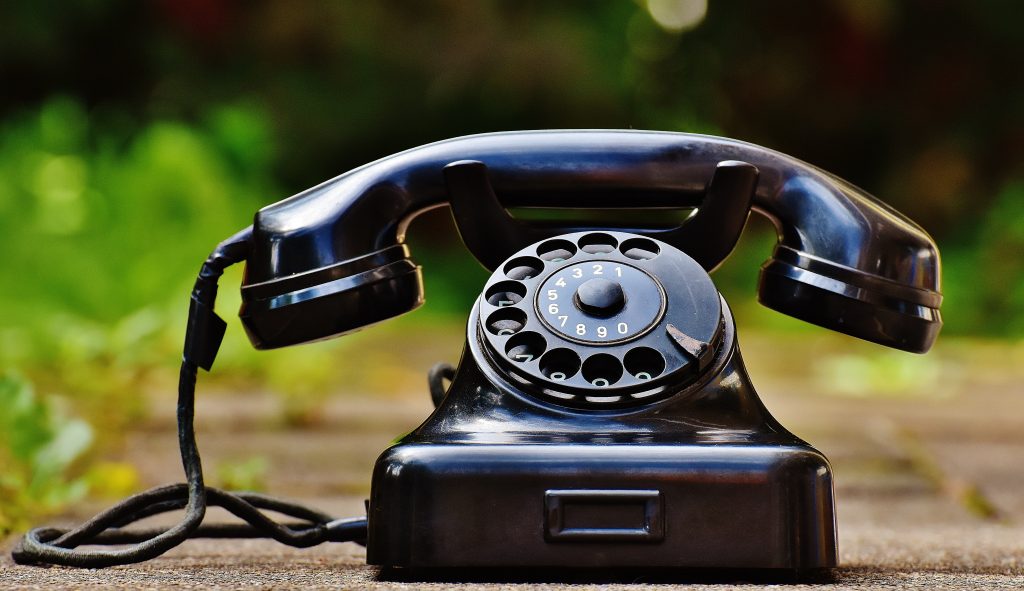 I received a phone call this morning from someone who I thought was a friend, his voice was so familiar.  We began chatting and I soon realized it was not a friend, but a wrong number. As we began the conversation and I realized he was not who I thought he was, our conversation took on the manner of old friends talking after an absence of a long time.  He asked me where my city was located, and I told him.  He stated he had worked in radio in Adrian, Michigan.  I mentioned having visited Adrian several times for the UMC Annual Conferences.  He told me of teaching Sunday School in a UMC Church in his hometown of Perrysburg, Ohio.  He told me a funny story of discussing "In the beginning" with his students and how much he enjoyed teaching and being United Methodist.  We did not speak of the "virus" and hoarding, and how the quarantine has brought out the best and worst in people, or of how the UMC is facing the very real prospect of being split and which side we are favoring.  Somehow we came to the old days, we spoke of the early days of watching television and someone asking him what a test pattern was and how small the screen was and how great we thought it was to watch and how amazed we were. We mentioned Kukla, Fran and Ollie, and Monday Night Wrestling.  We spoke of the things we had in common because of our age and left behind today's worries and fears.  When it came to politics, we discussed Harry Truman and Dwight Eisenhower and how we had both seen them on their train campaigns as they were running for President.  He, as a young boy, had seen Truman as he spoke from the back of a train and had been able to shake Truman's hand.  I and a large group of other seniors had left school one beautiful afternoon to see Eisenhower greet a crowd from the back of a train.  Somehow, I was reminded of the quote from John F. Kennedy in 1961 in his address to the Canadian Parliament, "What unites us is greater than what divides us." We found a common bond of faith and age and I was glad I answered the phone.
I can do everything through him who gives me strength.

Philippians 4:13
Accept one another, then, just as Christ accepted you, in order to bring praise to God. 

Romans 15:7
Lord, we thank you for those precious moments in our lives when we find kindred souls. We thank you for the joy of each day and for your love that gives us the strength for each day. Be with those who are suffering from the Virus that has come to us, be with those who are grieving the loss of loved ones, be with those who didn't get to say goodbye. Be with our Pastor, bless his ministry, keep him safe and be with his family, be with our church family and give them strength and may they feel the love of the church community lifting them up. Be with our staff as they bring us our services and continue to fill the needs of the church. Be with those who serve by tending to the sick in hospitals and nursing homes and be with our first responders. All these things we ask in Jesus name, Amen.
Grace Epperson