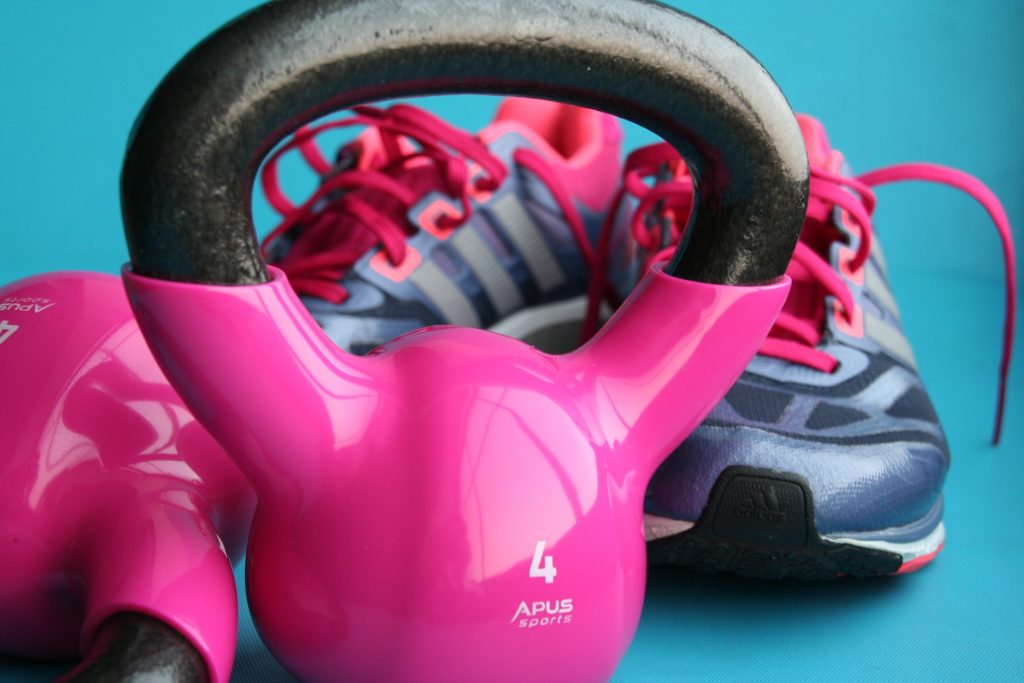 Commit To Be Fit
Mondays & Thursdays at 10am – 11am in Room 301
Follow along to fitness videos with others. Includes variety of chair aerobics, strength training, and stretching.
---
"Not A Fan" Study
Sundays at 9:30am or Tuesdays at 11am in the boardroom
(Ask the office if you are not sure where to go!)
Teresa Winkler will lead this study using video and discussion. Books are available for purchase during class.

---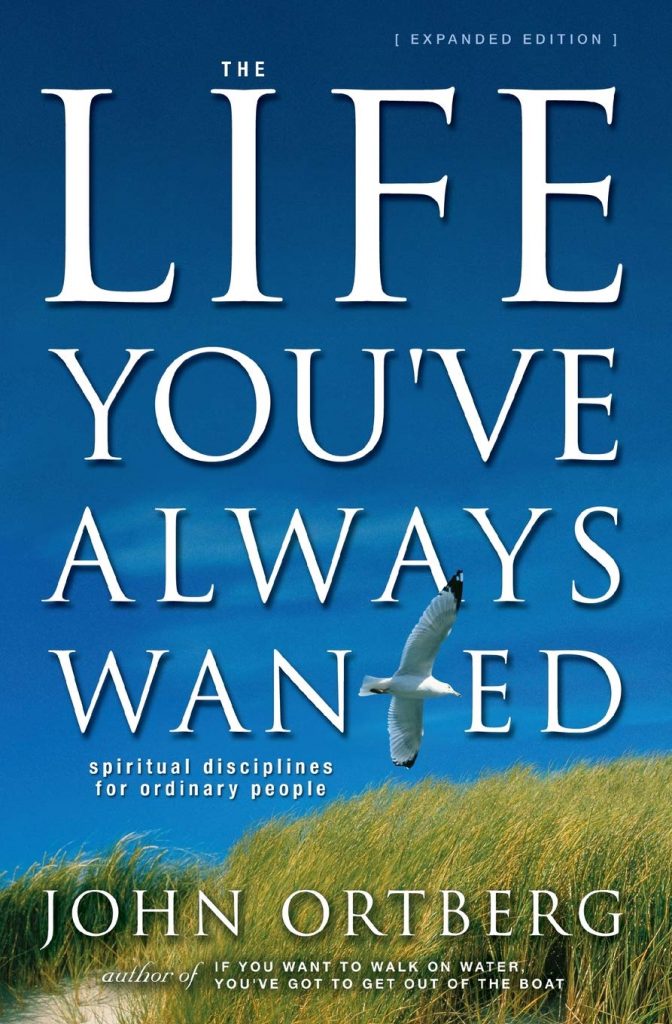 "The Life You Have Always Wanted" Study
Wednesdays 6:30pm in the Board Room
This study is led by Cookie Miller and helps to encourage us in our daily lives as Christians. New students are welcome at any time! Speak to Cookie during class about book purchases.
---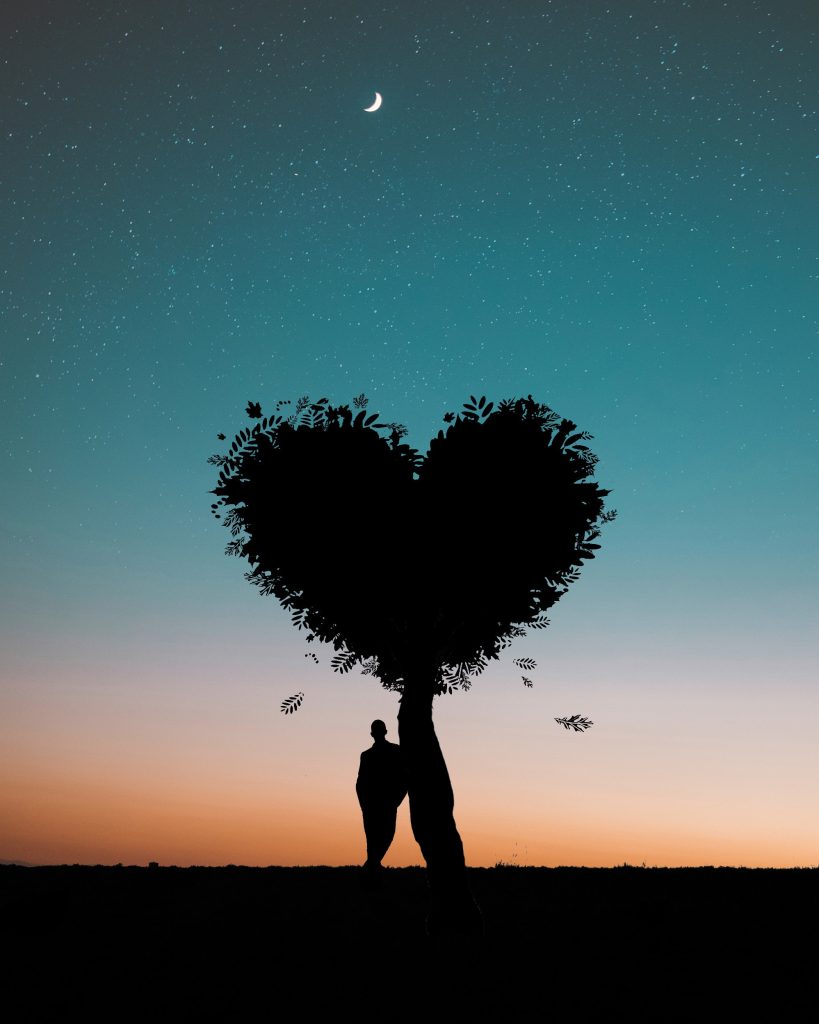 Genealogy Study
Fridays 1pm in the Library
Learn how to study genealogy with Ray Lake. Remember to bring your own pens and notebooks! If you missed the first class on April 5th, you are still welcome to join!
---