---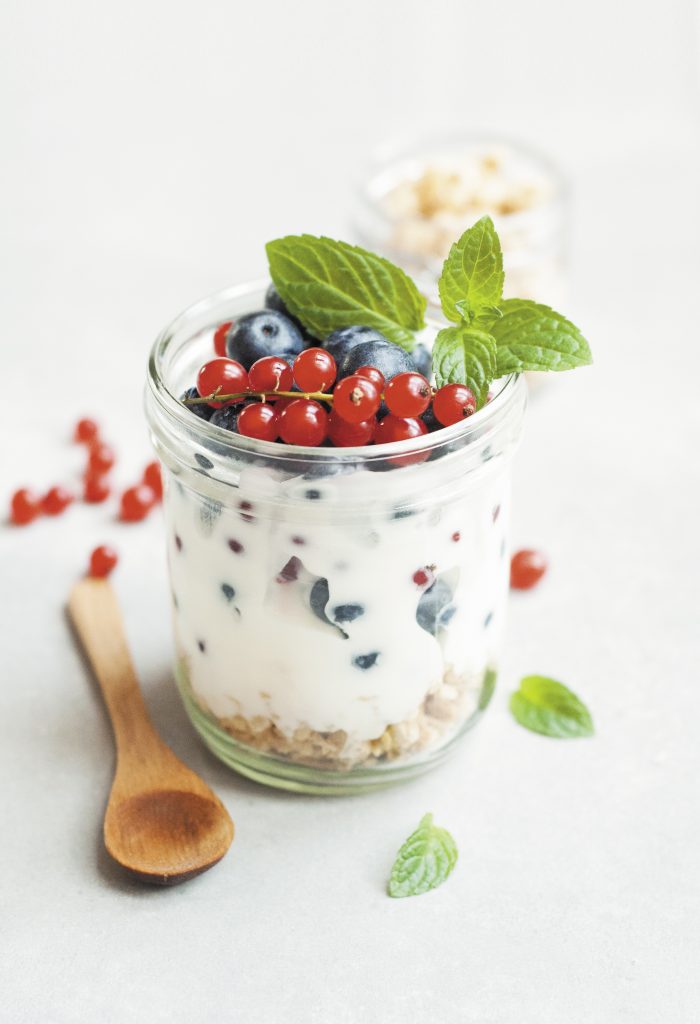 Food For Body & Soul
Thursdays at 12pm in the Conference Room
(Ask the office if you are not sure where to go!)
Bring your lunch and study the word of the Bible with others! Currently, the class is studying the book of John. Need a bible? We have plenty to share!
---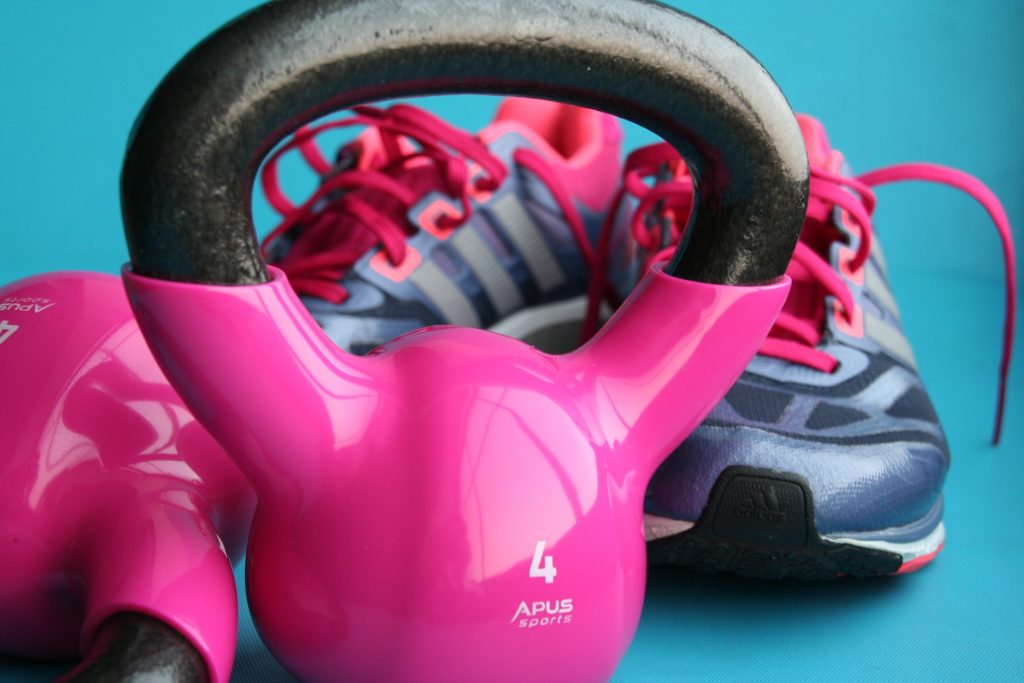 Commit To Be Fit
Mondays & Thursdays – on hold for moment
Follow along to fitness videos with others. Includes variety of chair aerobics, strength training, and stretching.
---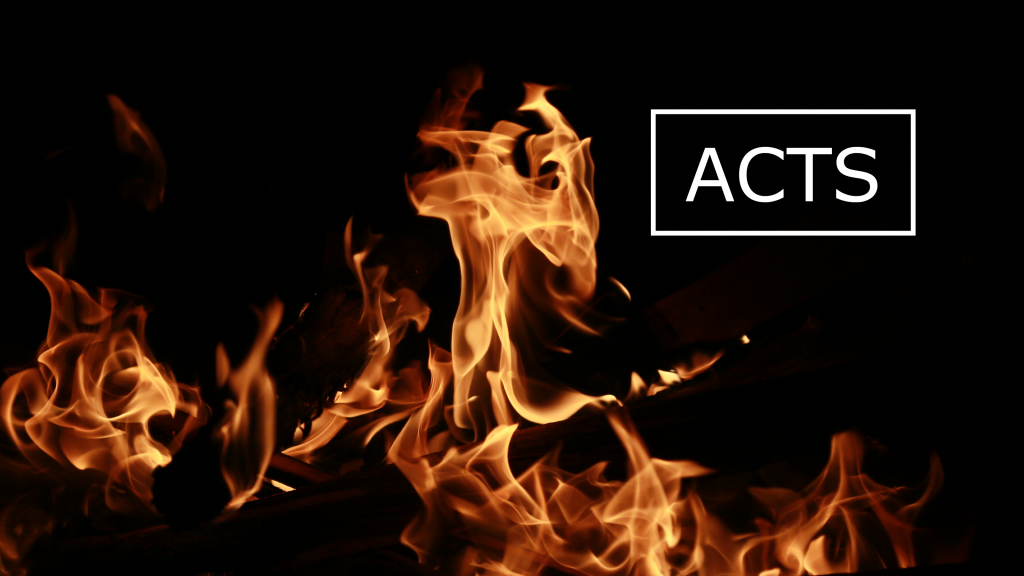 Thursday Night Bible Study
Thursdays
at 7:00pm in Conference Room
Join this class for a study of the book of Acts. Have some good fellowship, a bit of fun and gain a better understanding of Bible times and the teachings of our Lord. All are welcome regardless of Bible knowledge!
---