As a United Methodist Church congregation, we are committed to reaching those in our community and helping them in their journey to becoming disciples of Jesus Christ.
There are many ways that Utica UMC strives to achieve this goal. Please continue exploring our website for more information or simply attend one of our Sunday services at 9:30am and 10:30am.
Food Pantry
We have a food pantry available for residents of Macomb County. Food pantry hours are Monday – Thursday from 10am-2pm by appointment only. If you or someone you know needs food please call 586-731-7667 to schedule an appointment. This institution is an equal opportunity provider.
Our Staff
---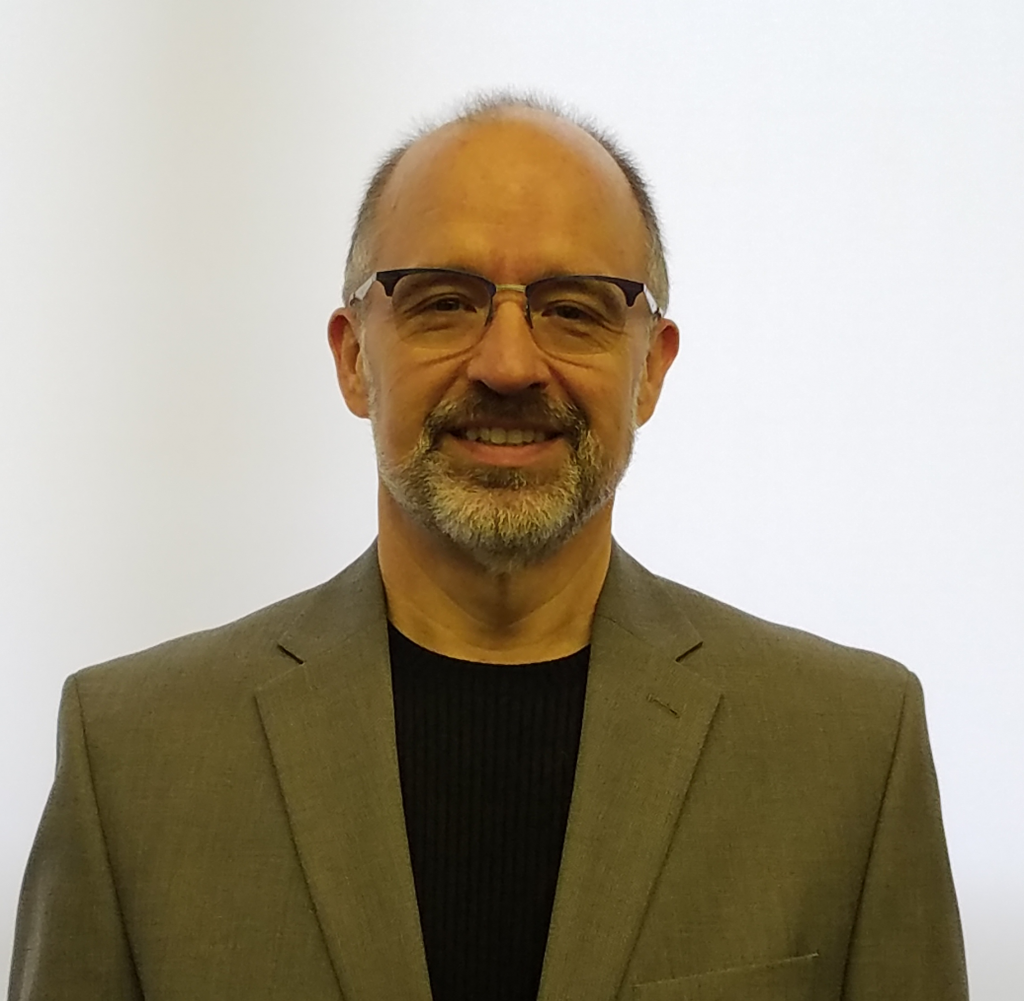 Rev. Don Gotham
Senior Pastor
srpastor@uticaumc.org
810-650-0917
---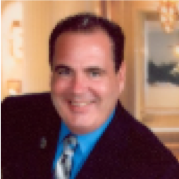 David Fox
Organist, Bell, & Chancel Choirs Director
FoxDavidL@sbcglobal.net
586-457-0091
---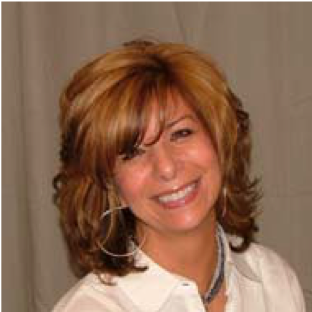 Mer Renne
Contemporary Worship Leader
mer@uticaumc.org
586-731-7667
---
Rachelle Heldt
Communications Director
rachelle@uticaumc.org
586-731-7667
---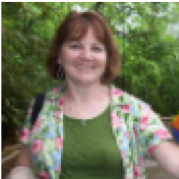 Charlotte Ramsey
Secretary/Bookkeeper
charlotte@uticaumc.org
586-731-7667
---