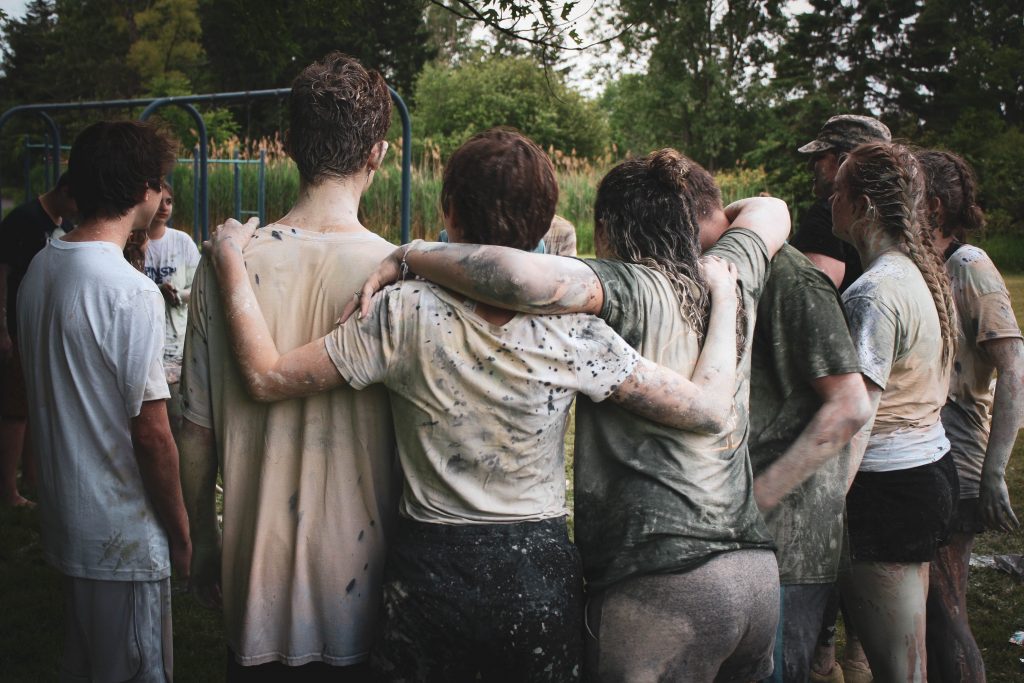 Don't let anyone think less of you because you are young. Be an example to all believers in what you say, in the way you live, in your love, your faith, and your purity. (1 Timothy 4:12 NLT)
---
Youth Sunday school
Sunday school for Middle School and High School youth is available during the 9:30am and 10:30am Worship services. Check out the "Grow – Sunday school" page for more details.
XCEL Program is Back!
June 13th-July 21st 2022 In Person
XCEL is an exciting 6 week summer program for teens 6th – 8th grade. It is led by specially trained young adults. Students will explore talents, participate in activities and recreation time, and learn scripture.
Six weeks of age-appropriate lessons, devotionals, activities and more!
FREE to ALL participants, thanks to the generosity of the people of the United Methodist Church
Trained and certified staff and volunteers through United Methodist Church Safe Sanctuary Program, trained to work with children and teens.
All events are planned to help develop your child mentally, artistically & spiritually
The 2022 registration form is below. Please print, fill out and return to the church office.
Or, you can fill out the online registration form is available by clicking here.
Please contact the church office at 586-731-7667 with any questions about this program.