Being a teenager is tough. It seems like everything in their lives is changing. Wouldn't it be nice if your teen could find a group of other teens experiencing the same situations? Wouldn't it be even better if they could find a group like that in a Christian environment? Our youth ministries program is open to all 6th – 12th Grade students who want to find a place to get together with other teens -sometimes to study the Bible, sometimes to play games, sometimes to eat, and sometimes just to hang out together. At all times though, we get to know, understand and love Jesus Christ.
Youth have Sunday School on Sundays from 9:30am – 10:30am (during the first service), and are always welcome to stay for second service at 11am. Sunday school teachers for the youth are Jessica Miller, Beth Miller, and Suzy Palmer.
The HECTIC Youth also meet on Wednesday nights from 4:30pm to 6:30pm. A light dinner is provided, along with a lesson and free time to hang out!
Please contact the church office with questions at 586-731-7667 or contact our Youth Director, Suzy Palmer, at suzy.palmer@uticaumc.org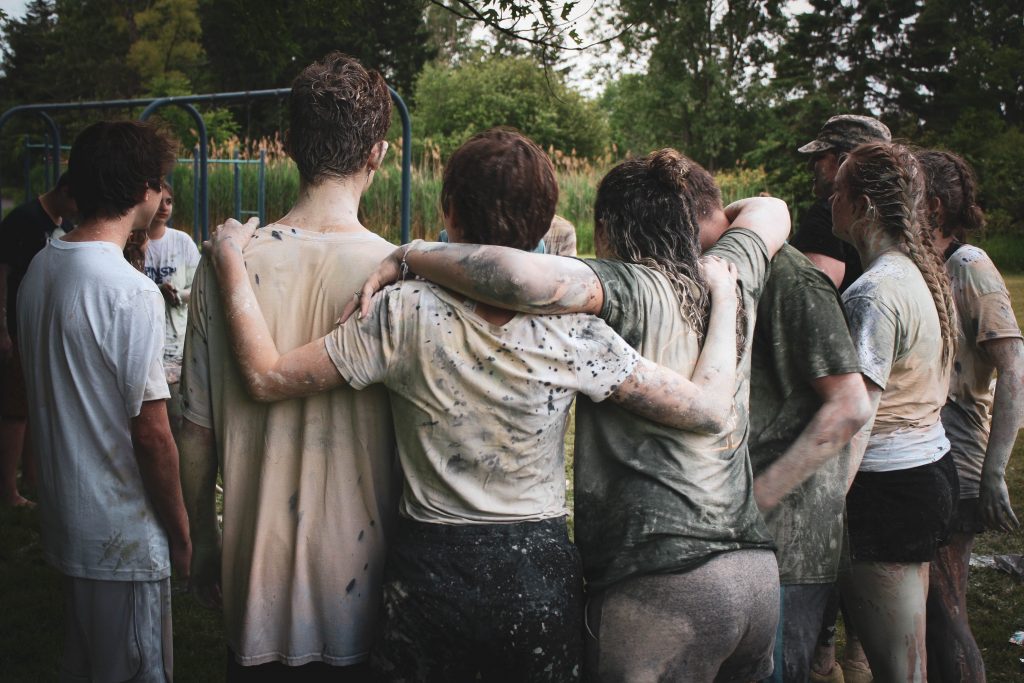 ---
XCEL Program
A free summer day camp Monday – Thursday for teens 6th grade through 8th grade. Similar to the children's program, S.T.A.R.S., students explore their talents, enjoy many different activities, go on field trips and learn scripture and explore Jesus in everyday life.
---
XCEL Beyond
This summer program is for highschool teens that have aged out of the XCEL Program. In this program, students explore their christian gifts and talents and compare them to jobs and careers that fit those gifts. This program meets on Mondays and Tuesdays and also includes trips/tours at local businesses.