Being a teenager is tough. It seems like everything in their lives is changing. Wouldn't it be nice if your teen could find a group of other teens experiencing the same situations? Wouldn't it be even better if they could find a group like that in a Christian environment? Our youth ministries program is open to all 6th – 12th Grade students who want to find a place to get together with other teens -sometimes to study the Bible, sometimes to play games, sometimes to eat, and sometimes just to hang out together. At all times though, we get to know, understand and love Jesus Christ.
Youth have Sunday School on Sundays from 9:00am – 10:00am (during the first service), and are always welcome to stay for second service at 10:30am. Sunday school teachers for the youth are Jessica Miller, Beth Miller, and Suzy Palmer.
The HECTIC Youth also meet on Wednesday nights from 4:30pm to 6:30pm. A light dinner is provided, along with a lesson and free time to hang out!
Please contact the church office with questions at 586-731-7667 or contact our Youth Director, Suzy Palmer, at suzy.palmer@uticaumc.org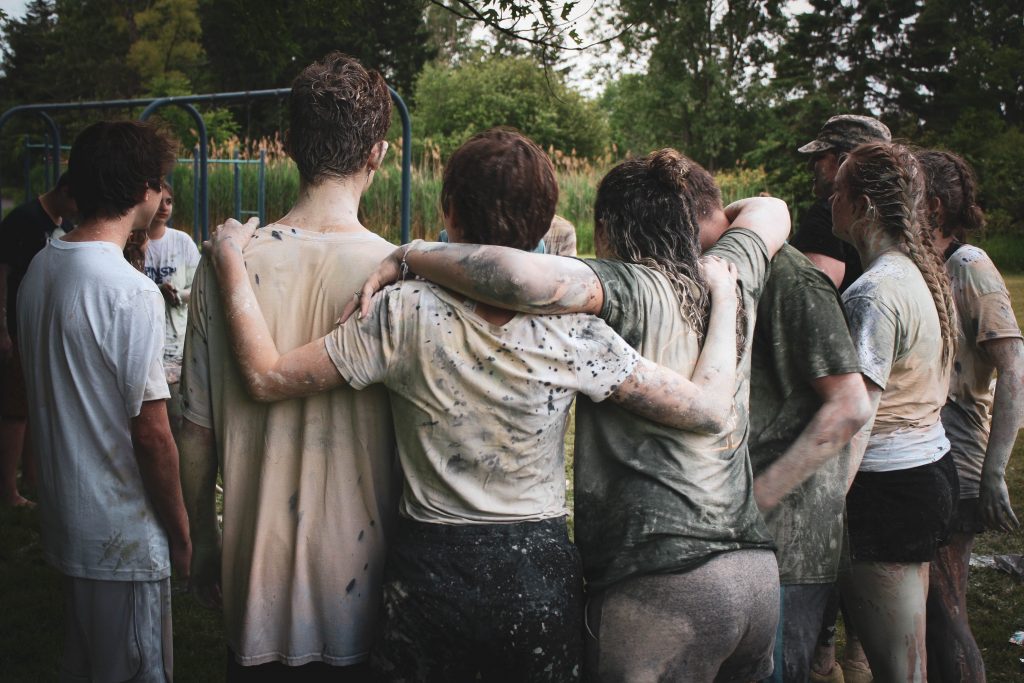 ---
XCEL Program is back!! ~Virtually~
June 14 – July 22nd
XCEL is an exciting 6 week summer program focused teens 6th – 8th grade and is led by specially trained young adults. Students will explore talents, participate in activities and recreation time, and learn scripture.
Zoom meetings twice per week
June 30th – August 6th
Weekly delivery -to your home of snacks, plan for the week, and any materials needed. (*Within a 7 mile radius from UUMC.)
Possibility of Virtual Field Trips (as opportunities arise)
Six weeks of age-appropriate lessons, devotionals, activities and more!
FREE to ALL participants, thanks to the generosity of the people of the United Methodist Church
Trained and certified staff and volunteers through United Methodist Church Safe Sanctuary Program, trained to work with children and teens.
All events are planned to help develop your child mentally, artistically & spiritually