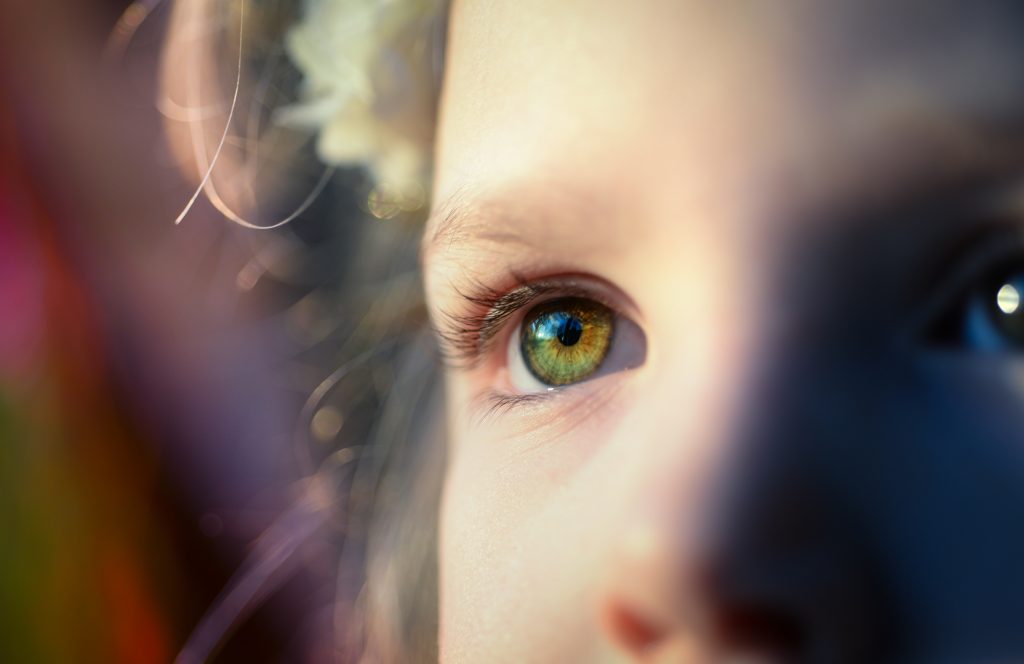 Our children are our future -as a society and as a Christian community. A Christ-centered program with fun activities like the one we have will ensure a very exciting future for all of God's children.
---
**We are excited to get back into the swing of things with out Children's Program. Starting September 5th our Service Times are changing. We will have a 9:30 Service in the Sanctuary and a 10:30 Service in Fellowship Hall. Our Teachers are working together to figure out what Sunday school looks like after the Pandemic.**
Sunday Morning Teachers
The members of our church who guide the children in their worship and bible studies are our Faith Teachers. They are dedicated to helping the children learn and to develop their understanding of the Christian Faith.
---
Children's Worship during 9:30am Service
*There is a dedicated Children's Time during the service, after which the children are led to their classes.
Lower Elementary: Children, PreK – 2nd Grade, are led through age appropriate sessions concerning our Christian faith and the love that Jesus has for them.
Upper Elementary: Children, 3rd – 5th Grade, share in learning about the Christian life through stories and activities.
---
Children's Worship at 10:30am
Children, PreK – 5th Grade are lead to the back of fellowship hall (where service is held). There they work on arts/crafts while listening to the service.
---
Toddler Room is available during both services.
**The Crib Room 'is open` for any parent who needs a quiet space during service, but it is not staffed.
We have many programs and activities that occur throughout the year for the Children of our congregation and the surrounding community. If you are interested in seeing what other events are coming up, please check out the Kids Zone page.