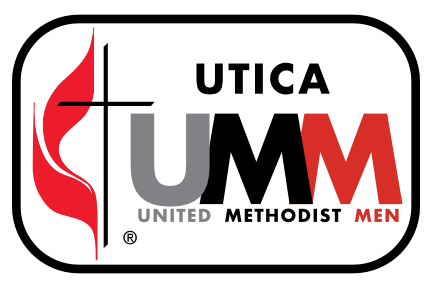 Our mission as UUMM (Utica United Methodist Men) is to support spiritual growth. Your presence is welcome as we strive to be a creative, supportive fellowship of men who seek to know God and Jesus Christ, to grow in spiritual understanding, and to seek His will while helping others.
You are welcome to visit our monthly gathering on the 2nd Saturday of the month at 10am at the church.
Some of the activities led by the UUMM:
Veteran's Honor & Memorial Garden (Maintenance)
Annual High Beam Car Show
The UUMM also support the events run by other groups within Utica UMC as our gifts/abilities allow.
---
Utica UMM's High Beam Car Show was June 3, 2023
Below are some cars from our 2023 car show.