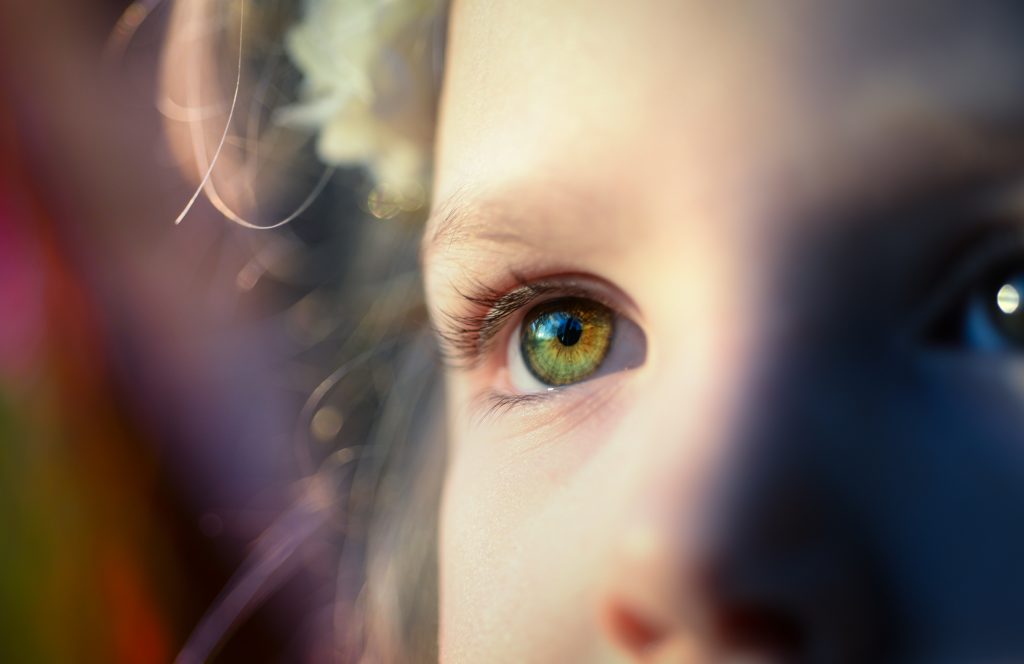 Whoever welcomes one of these little children in my name welcomes me, and whoever welcomes me does not welcome me, but the one who sent me.

Mark 9:37
---
Our Aim
We have many different ministries in place, so your children can find the best way to play, make friends, and most importantly, can learn about the wonderful world of our Lord.
Children can participate in many fun-filled activities that will encourage, teach, and inspire them to lead a Christ-centered life.
Your children will also have access to a wonderful children's media center where they can borrow books, DVDs and many other items to reinforce their Christian growth. We provide a safe, loving environment in which to grow and learn.
Check out our Utica UMC YouTube channel to find some previous worship services for our children. There are also some videos from our summer STARS program to preview as well.
---
Children's Sunday school
Sunday school for children Pre-K to 5th grade is available during the 9:30am and 10:30am Worship services. Check out the "Grow – Sunday School" page for more details.
Toddlers and Infants
Toddler and Crib rooms are available for use by families with young children during the 9:30am and 10:30am Worship services on Sundays. These rooms are unstaffed so it is important for a responsible individual to remain with the children.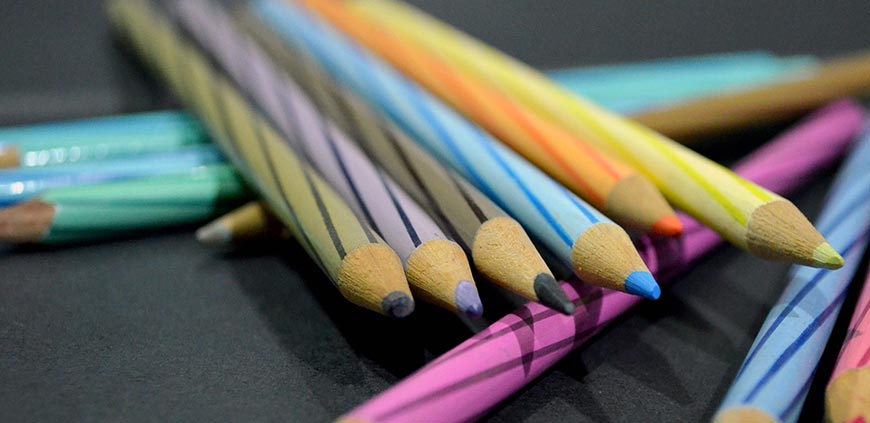 ---
Celebration Place – join us Thursdays at 6:30pm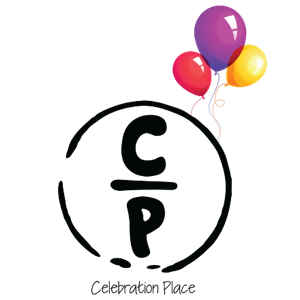 Celebration Place is a 52-week complementary children's resource to Celebrate Recovery. So while adults explore topics that bring healing and wholeness, kids discover the same truths in age-appropriate ways!
Celebration Place gives kids…
Hope for all the amazing things God has in store for them
Truths that help them overcome life's challenges by learning to lean on Jesus
Joy as they embark on a wonderful, year-long journey of songs, games, videos, impactful experiences, and great conversation
Friendships with other children
Learn more about Celebration Place and how it works!
---
KIDS Club is done for the season. We will start up again in the fall. Have a wonderful summer.
K.I.D.S. Club is an after-school program for elementary aged children (grades K-5th). K.I.D.S. stands for Kids In Dedicated Service. K.I.D.S. Club meets one afternoon a week during the school year starting at 4:45pm, drop off starts at 4:30pm. There are Bible lessons, crafts, songs, games and LOTS of fun. Families are invited to join the children at 5:45pm for a simple meal together. Parents are responsible to pick their children up from church at 6:45pm. At this time we are not offering transportation, however, please contact the church office at 586-731-7667 if transportation to and from church is a problem and we will figure something out.
---
S.T.A.R.S. Summer Day Camp Program – We are Full!
Starting Monday, June 12th and running through Thursday, July 20th 2023. This is a free program for all participants. Breakfast, lunch and snack served daily. Transportation is available, to and from the church, to those within a 3 mile radius of the church. Some activities will be off-site, within walking distance or with transportation provided by the church.
S.T.A.R.S. stands for Students, Talents, Arts, Recreation and Scripture. These things are the focus of the 6 week summer program for children ages 7-11 years old. Children must be 7 years old by June 12th to qualify for the program. S.T.A.R.S. is led by specially trained young adults. Each week there are Bible lessons, crafts, activities, "field" trips (sometimes virtual), and LOTS of fun. We hope you will join us!