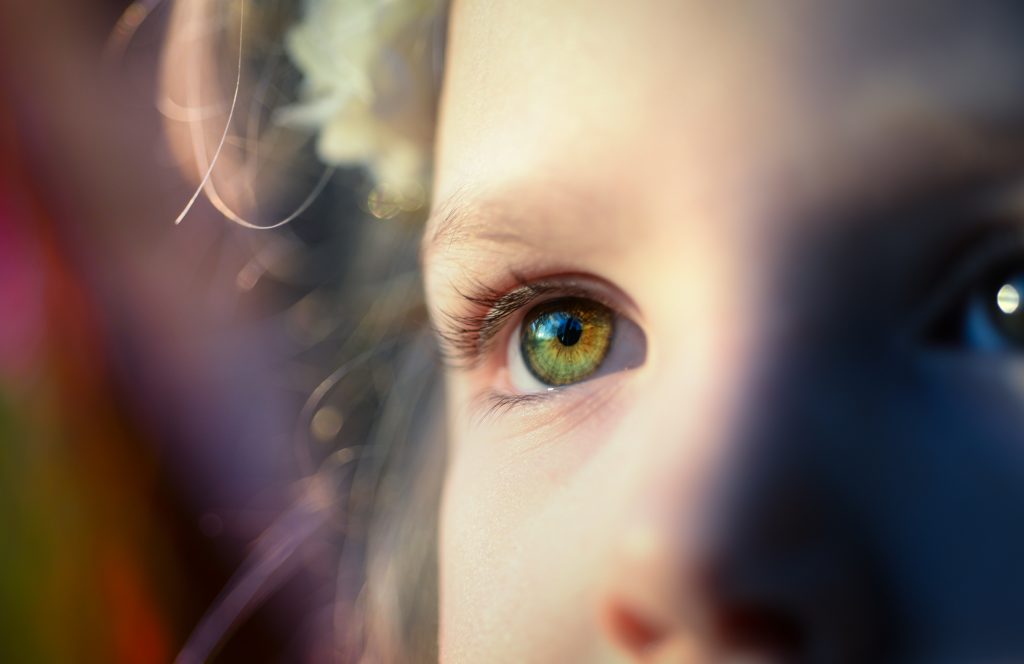 Whoever welcomes one of these little children in my name welcomes me, and whoever welcomes me does not welcome me, but the one who sent me.

Mark 9:37
S.T.A.R.S is back ~Virtually~ June 30 – August 6
S.T.A.R.S. is an exciting 6 week summer program focused on children who have completed 1st grade through 5th grade and is led by specially trained young adults. Students will explore talents, participate in activities and recreation time, and learn scripture.
Zoom meetings twice per week
June 30th – August 6th
Weekly delivery -to your home of snacks, plan for the week, and any materials needed. (*Within a 7 mile radius from UUMC.)
Possibility of Virtual Field Trips (as opportunities arise)
Six weeks of age-appropriate lessons, devotionals, activities and more!
FREE to ALL participants, thanks to the generosity of the people of the United Methodist Church
Trained and certified staff and volunteers through United Methodist Church Safe Sanctuary Program, trained to work with children and teens.
All events are planned to help develop your child mentally, artistically & spiritually
---
Videos and Activities to enjoy with your children:
Videos: Our friends at Deep Blue have shared these videos with us that you might enjoy watching to learn more about these things. Each video is about 3 – 4 minutes long.
---
Our Aim
We have many different ministries in place, so your children can find the best way to play, make friends, and most importantly, can learn about the wonderful world of our Lord.
Children ages 3 years old through to 5th grade can participate in many fun-filed activities that will encourage, teach and inspire them to lead a Christ-centered life.
Your children will also have access to a wonderful children's media center where they can borrow books, DVDs and many other items to reinforce their Christian growth. We provide a safe, loving environment in which to grow and learn.
---
Sundays
Children's Worship during 9:30am Service
*There is a dedicated Children's Time during the service, after which the children are led to their classes.
Lower Elementary: Children, PreK – 2nd Grade, are led through age appropriate sessions concerning our Christian faith and the love that Jesus has for them.
Upper Elementary: Children, 3rd – 5th Grade, will be learning about Christian life through stories and activities.
*Depending on attendance, there are times when all students will be in a combined classroom (PreK – 5th Grade).
Children's Worship at 11:00am
All attending children, PreK – 5th Grade, in Worship during this service are directed to the back of fellowship hall, after the dedicated Children's Time, where they make crafts and listen to the service.
Toddler Room is available during both services.
Caitlyn Wilson, our full time caregiver in the Toddler Room, welcomes infants and children up to age 4 before service or at anytime during either of the services.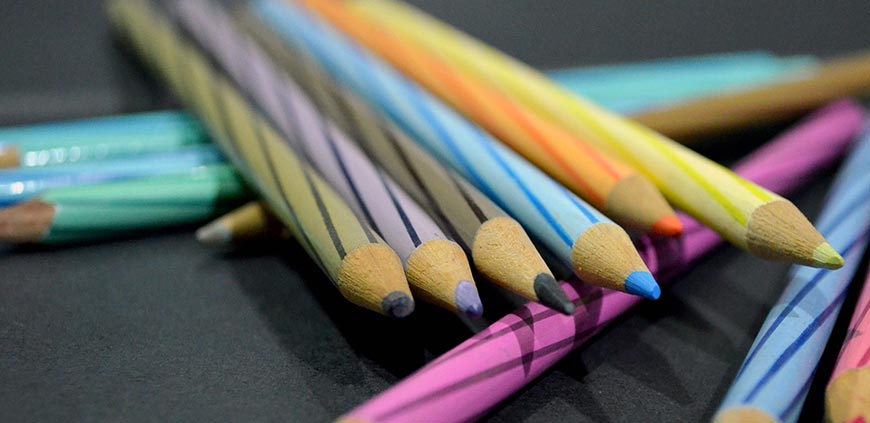 ---
Celebration Place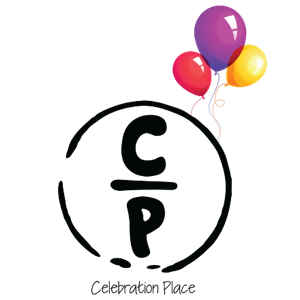 Celebration Place is a 52-week complementary children's resource to Celebrate Recovery. So while adults explore topics that bring healing and wholeness, kids discover the same truths in age-appropriate ways!
Celebration Place gives kids…
Hope for all the amazing things God has in store for them
Truths that help them overcome life's challenges by learning to lean on Jesus
Joy as they embark on a wonderful, year-long journey of songs, games, videos, impactful experiences, and great conversation
Friendships with other children
Learn more about Celebration Place and how it works!
---
K.I.D.S. (Kids In Dedicated Service) Club is back again for the 2019-2020 school year! The first day is Wednesday, September 18th.
K.I.D.S. Club is an after-school program for elementary aged children (grades K-6th). K.I.D.S. Club meets every Wednesday night from 4:30pm-6:30pm throughout the school year. Dinner is always provided at no cost (5:30-6pm), and transportation may be available to you. Children participate in crafts, activities, lessons, and prayer time.