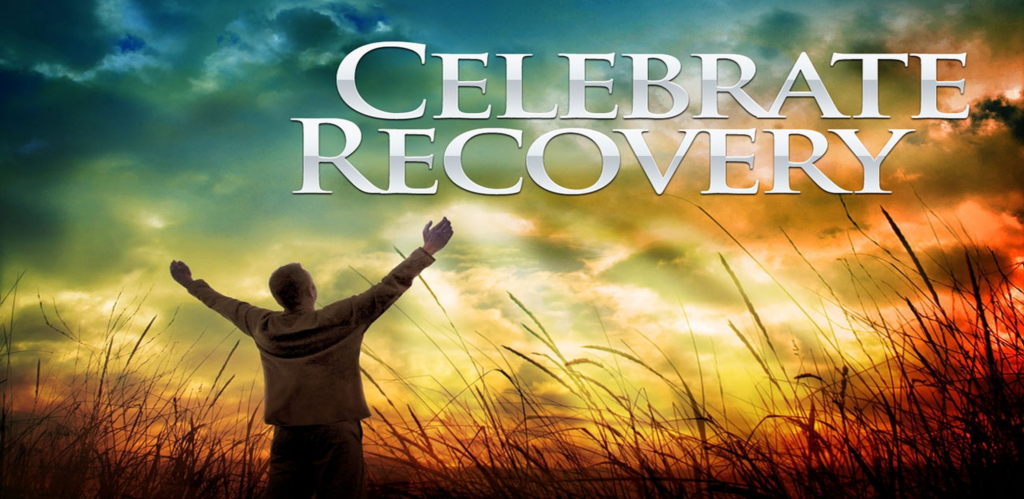 Utica United Methodist Church is happy to host Celebrate Recovery meetings once per week. If you are hurting, CR offers you the opportunity to participate in a confidential, group fellowship where love and hope combined with God's purpose to mend lives.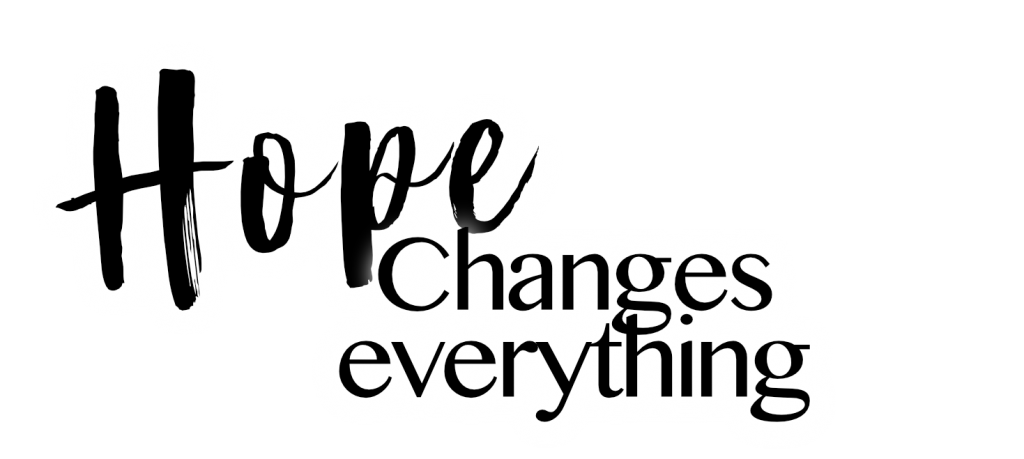 Ask yourself:
*Are there things in my life that I do that hurt others?
(Is there something I wish I could live without?)
*Have others caused you pain or hurt of which you can't let go?
*Is it time to crack my denial and admit I am not in control of my life?
Is you answered YES to ANY of these questions, we encourage you to attend to a Celebrate Recovery meeting and see if it is right for you.
Join us on Thursdays at 6:30pm for a short service followed by small group discussions and fellowship. Restarting on Thursday October 22, 2020.
If you have any questions about the meetings or the program please email celebrate.recovery@uticaumc.org, or visit the CR website: www.celebraterecovery.com
We have a new addition to Celebrate Recovery … Curious? It's called Celebration Place -a program specially designed for children. Restarting on Thursday November 5, 2020. To learn more, visit the Celebration Place page.