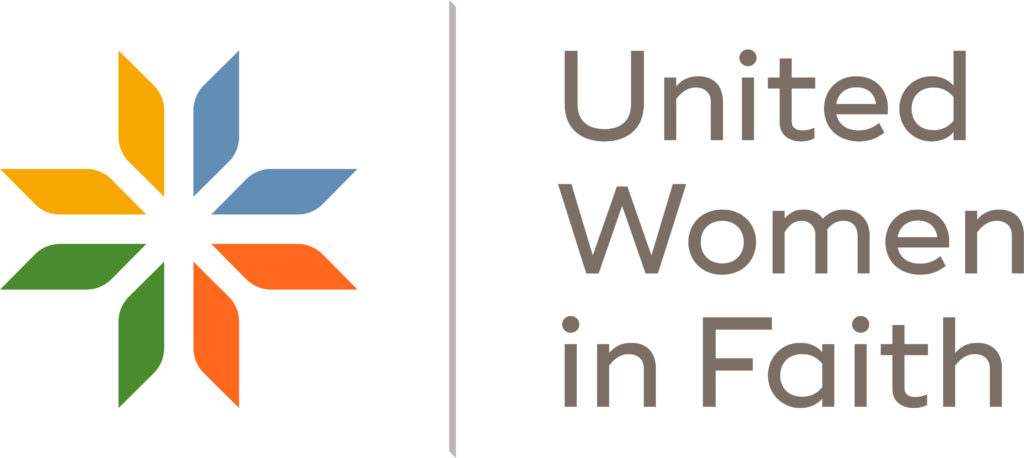 United Women in Faith shall be a community of women whose purpose is to know God and experience freedom as whole persons through Jesus Christ; to develop a creative supportive fellowship; and to expand concepts of mission through participation in the global ministries of the church.
The United Women in Faith here at Utica United Methodist Church is a very active gathering of women who gather for fellowship, volunteer opportunities, fund raising, and fun. Gatherings occur the 2nd Wednesday of each month at 12:00pm (noon) and include a potluck luncheon, followed by various informative programs presented by wonderful volunteers. Our theme this year is "Mosaic of Faith – We Are All Part of God's Story". This is a wonderful way to socialize with other women while praising God.
We also have one active Circle: Faith Circle which meets on the third Wednesday each month at 10:00am. They focus on communicating with our shut-ins and homebound seniors of our church.
The United Women in Faith support many community and church programs including but not limited to, various church camps, youth service projects, Turning Point, The Salvation Army, Abigayle Ministry, Baldwin Ave., Methodist Children's Home Society, and Lighthouse of Oakland County. They also run drives to collect supplies for local charities, such as non-perishable food items for our food pantry and paper products for Turning Point. In addition, the United Women in Faith also participate in many volunteer opportunities throughout the year.
We are currently collecting Kleenex, Paper Towels and Toilet Paper for Turning Point until September 4th. We have a collection box in the front hallway of the church across from the church office. Donations can be brought in during normal office hours or on Sunday mornings before church service.
If you think you might be interested in knowing more about this wonderful ministry, please join us at one of our Wednesday meetings!
Hope to see you there!