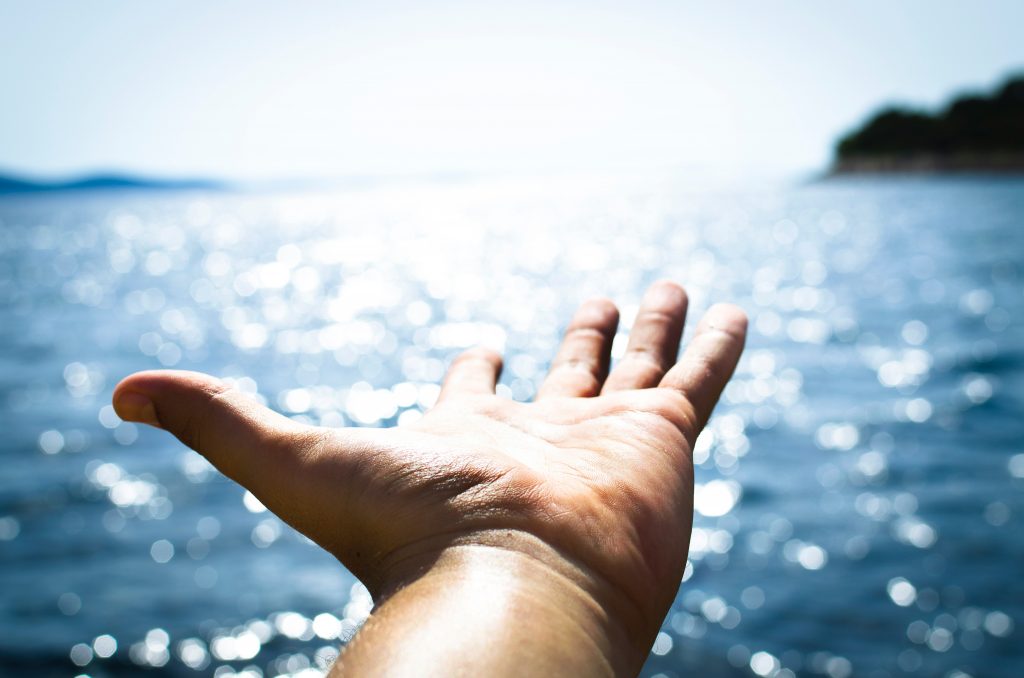 There are many things I am looking forward to in 2020. I am looking forward to baptizing our granddaughter this coming summer. I am looking forward to spending time with Laura's parents and spending more time with our grandchildren. I am looking forward to Lent, and the exciting worship series titled, "Entering the Passion of Jesus: Picturing Ourselves in the Story."
Some of the things we are called to "look forward" to are not necessarily the kinds of things that cause us excitement. Still, if we are wise, we do what we can to look forward and be prepared. One such event I learned of yesterday is coming up on March 7th. Our bishop has called a special session of the annual conference, and I am including the text I received regarding the reason for the gathering.
The sole purpose of this session of the Michigan Annual Conference will be to consider whether the Michigan Conference will send the legislation based on the Protocol of Reconciliation and Grace Through Separation to General Conference 2020 so that it might be considered by the delegates to the General Conference.  The precise language of the petition to be voted upon will be released the week of February 17.  No other business will be permitted at this session of annual conference.
Since the language of the petition to be voted on at the March 7th session of the conference won't be released for ten days, I don't have anything to share with you regarding it or the conference. I will be able to update you when we gather on March 1st at 3 pm to become more informed about the issues our denomination is facing.
In January, the following letter written by the bishop assigned to Arkansas caught my attention.  Much of what Bishop Mueller shares, especially as it relates to the importance of the local church, is in line with my thinking.  I invite you to read the thoughts of Bishop Mueller.
I also encourage you to continue to look forward. Lent is coming soon, Easter will be here before you know it, and God has great things in store for us as a church. Let us all keep partnering with God and one another to achieve our calling of sharing the life-changing message of Jesus.
Grace and Peace,
Rev. Don