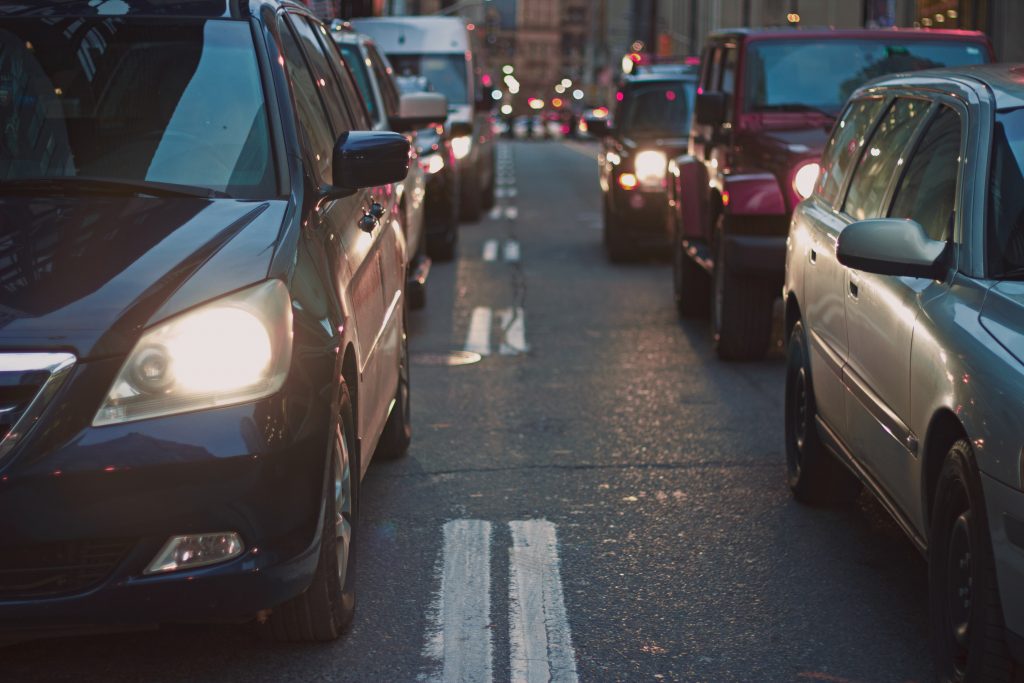 This is a loose repeat of an old story: A woman was in a hurry and was speeding.  She had cut someone off and had shaken her fists at others. Then she saw the flashing lights behind her. She cursed her luck and pulled over.  When the officer stepped up to the car, she asked why he had pulled her over. He replied, "I saw the stickers on the back of your car that you love Jesus, you love his children and urging people to come to church. Then I saw you speeding and cutting people off and yelling at other drivers and I assumed the car had been stolen."
 They won't know we are Christians unless we truly behave as Christians.  Sometimes I don't behave as If Christ is watching. I get impatient and angry.  I don't, as Christ did with good reason, get angry at the money changers in the temple. I get angry at people who pass me then slow down, people who cut in front of me in a store, people who literally run to get ahead of me at a check out, or clerks who see a grey-haired elderly lady and ignore her, but will run to wait on a young, good looking man or just about anyone else.  Or politics, I get angry with that a lot. I don't care how you voted, but please treat others with respect and kindness.  We are all fallible.  My anger stems from my impatience that people don't behave as I think they should. Someone asked me recently what they could pray for me and I replied "Patience."  I have had a problem with patience my whole life.  This reminds me of the prayer, "Lord, I want patience and I want it now!"  Patience is my stumbling stone.  But Christ came to help us overcome our stumbling stones.  
Romans 12:9-13 Love must be sincere. Hate what is evil; cling to what is good. Be devoted to one another in brotherly love. Honor one another above yourselves. Never be lacking in zeal, but keep your spiritual fervor, serving the Lord. Be joyful in hope, patient in affliction, faithful in prayer. Share with God's people who are in need. Practice hospitality.
Lord, be us this day and be with our church. May it be a church that pleases you, not only with kindness and love to all but with the faith that moves mountains. Be with those who are grieving, may they find comfort, be with those who are in need, may they be filled, be with those that seek you, may they find your peace and love. Be with our Pastor and staff and leaders, may they feel your presence in all they do, and may they feel our gratitude for all they do. Be with our country Lord that we may be united with dignity and respect for all our people. Bring us through this time of division and discord. We thank you for your everlasting love and for Jesus Christ your son. In Jesus name, Amen
Grace Epperson