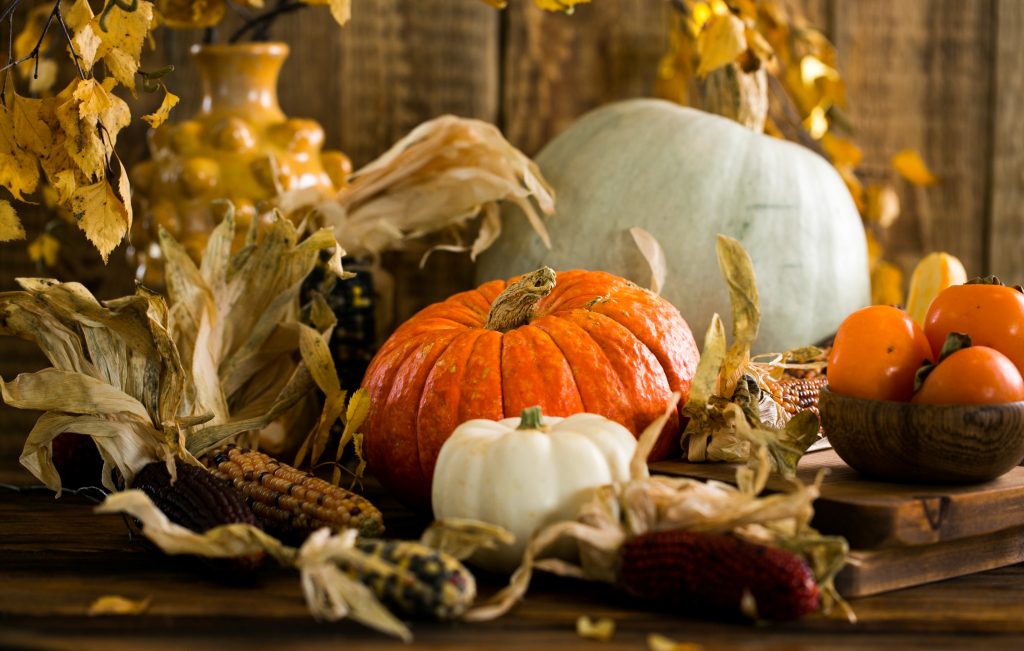 Halloween has changed over the years to become a tradition that is much more involved than what many of us remember as children. I don't recall costumes and candy and going out "begging." My only memory of Halloween is at the age of 6 when I needed to go out to the "outhouse." We lived in what was then country and it was very dark with no lights at night. I went out and could not find the outhouse. I went back and told my Mother this. She told my oldest brother to help me with the implication being that I was dumb as a rock. He went out with me, muttering about why him, and saw that the outhouse was indeed gone. As we were walking back, we saw a fire in the street and realized that the outhouse was burning. A Halloween prank had taken place. No one seemed particularly upset, they just built another one. That is my only memory of Halloween until I was much older and was married with children. The lessons learned at that time from Halloween were 1. Never buy your candy early, you'll just have to buy it again. 2. Costumes are fun but should always have room for a snowsuit in Michigan. 3. Save the good stuff for last. 4. Buy lots of good stuff.
Halloween was originally a Pagan Holiday, when my daughter and family were in Indiana there was a woman who tried to ban Halloween in the schools for this reason. She was unsuccessful. After being a Pagan holiday, it became a Christian day and was known as Hallowed Eve to precede All Saints Day in the Catholic Church. We celebrate Halloween with treats and costumes and the joy of children yelling trick or treat. It is a fun day with school parties and funny and sometimes scary outfits. One of my joys was always making costumes for my children and then helping with the costumes for the grandchildren. One year my granddaughter was so into her alligator costume that when I pretended to be scared, she reached down and bit me on the ankle. Costumes can transform us into something we aren't. Shy children can take on the persona of Superman or Wonder Woman or even an alligator. Children who are aggressive can be transformed into an angel. Jesus can transform us, and he doesn't want us to wear a costume. He accepts us and uses us as we are, sometimes angels and sometimes shy and sometimes even aggressive. He sees the value in each one of us and sees beyond our masks. This morning the men from the Emmaus Walk at our church joined us and sang a beautiful song. I thought about each of them, they didn't look alike, they each were unique and I realized that they had been through a weekend that brought them closer to Christ then ever before and I thanked God for what I know they experienced. They had taken off their masks. I hope that they take that experience with them and become the people that God knows them to be. If they are like me, they will fail sometimes, but they will get up and try again and again and they will be better for it and closer to God.
1 Peter 1:3-4 Praise be to the God and Father of our Lord Jesus Christ! In his great mercy he has given us new birth into a living hope through the resurrection of Jesus Christ from the dead, and into an inheritance that can never perish, spoil or fade-kept in heaven for you.
Lord, be with us we pray. Help us Lord to be the people you know us to be. May we be what you have ordained for us, may we surrender to your will. We pray for those who are apart from you, may they be restored. We pray for our Church, may we be the hands and feet of Christ. Be with our Pastor, our staff, our leaders, may they feel your assurance and guidance in all they do. Be with those who travel, keep them safe. We ask these things in the name of Jesus.
Amen,
Grace Epperson